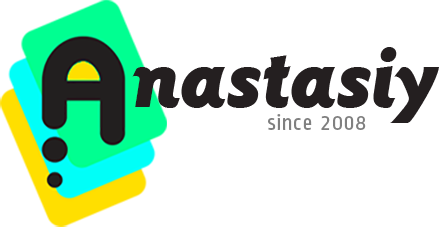 Tip#44: Tone Lock of the background color in MagicPicker
Did you know you can quickly change hue of the background color in MagicPicker while keeping its perceived brightness (tone)? Just press ALT + SHIFT while clicking and moving the cursor on the color wheel (or just ALT or your pen's button with Tone Lock On). That lets you keep background color within the same gamut very easily and achieve constant organic coloration across your painting/design/photography/artwork.

Works with Color Temperature Wheel and on the color pane in H(SB) mode. In Color Temperature Wheel mode it will let you keep background color's perceived brightness while changing its temperature.
MagicPicker, the advanced color wheel and color picker for Adobe Photoshop and Illustrator