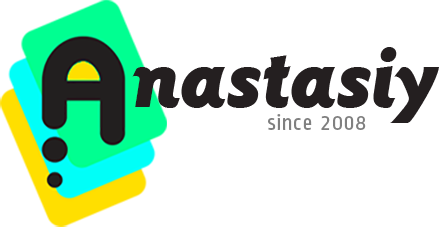 Tip#32: Click and drag to change HSB/RGB/CMYK values
New MagicPicker 3.1 adds a hidden, but still very important feature.

You can change numeric values of HSB/RGB/CMYK color components by clicking on the individual values and then dragging your mouse or stylus up and down. Up increases the value and down decreases it. This way you can alter values very quickly and precisely.
MagicPicker 3.1, color wheel and advanced color picker for Photoshop and Illustrator