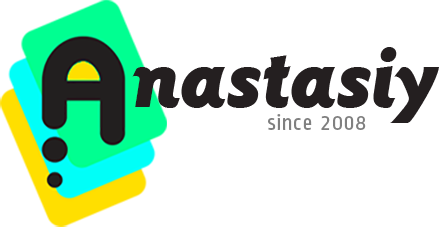 Tip#96: Collections of groups of brushes with MagicSquire
Groups of Photoshop brushes can be further combined into sets with MagicSquire panel. Click MagicSquire menu -> Collections. Use different Collections of groups for different types of projects.
Switch collections in one click! Or use a keyboard shortcut (customizable from MagicSquire menu -> Keyboard Shortcuts).

From series of tutorials for MagicSquire, pro brush organizer for Photoshop