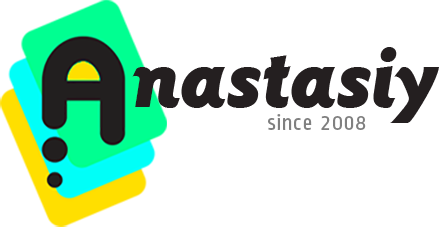 Tip#82: Use Compact Mode to speed up your creative work
Increase your creative performance with smart Compact Mode. Shrink our panels in Photoshop into informative small tiles that auto-magically expand with simple mouse movement. Zero clicks allow you to focus on your work. No right-clicks or crazy keyboard shortcuts anymore!

MagicPicker color wheel, MagicSquire brush tag/group assistant, MagicRefs reference image manager and MixColors color mixer all support it in Photoshop (and Illustrator for MagicPicker). Activate Compact Mode from panel's menu.