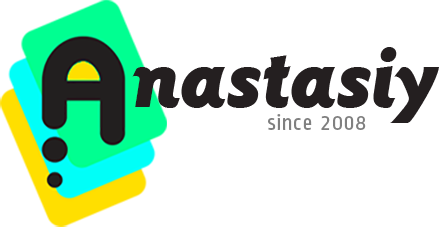 Tip#80: Compact Mode of MagicSquire
Shrink entire MagicSquire panel into a small icon of your current Photoshop brush. When your cursor hovers this icon the panel automagically expands back to full brush groups. Click MagicSquire menu -> Compact Mode to activate this mode and save screen real estate for your art.

MagicSquire is a professional brush group manager for Adobe Photoshop.