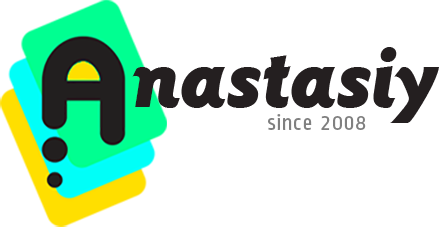 Tip#78: Advanced Brush Stroke display in MagicSquire

Display Photoshop brushes in 5 different advanced styles to distinguish them better, with MagicSquire. Double-click the brush in the group to choose the stroke style from the dialog. The strokes are auto-generated in high resolution and show precisely how the brush would look like on the canvas. Renders precise opacity, texture, mixer brush tips, tilt etc – all advanced properties of any Photoshop brush. Supports 4K and 5K monitors.
In addition to standard Photoshop functionality the dialog also allows you to update current Brush properties.
MagicSquire is a professional brush managing panel for Adobe Photoshop