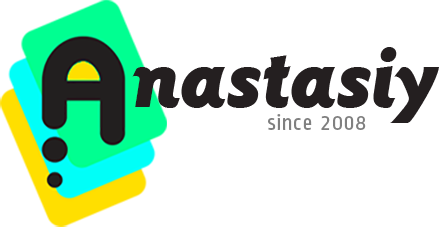 Tip#101: Create your own LUT from 1 target image for video/animation/primary color grading

Create your very own, precise LUT in ❖ one click ❖, from a reference image in Adobe Photoshop. Then use it to color grade any footage or imagery in other software – for 3D, video, primary color grading, animation, in any post production.
Select a color reference image in MagicTints
Click a button on the bottom toolbar and save .cube or .png. One click!
MagicTints exports LUT in any size. You can specify arbitrary LUT size in settings – for example 16x16x16, 17x17x17, or even 128x128x18.