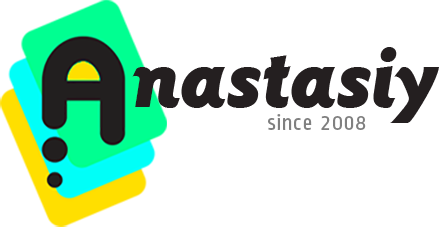 Panels Tips & Tricks. Tip#9: Link foreground and background colors in Photoshop
In MagicPicker link Background to Foreground color so BG color changes accordingly to FG changes (or vise versa). Make foreground color darker or cooler, or do a hue shift and background will change automatically. Use it to adjust your overall painting gamma very fast.

Use it in color wheel or any other color mode.